Pictures of Legolas...a.k.a. LEGGSY!!!!lol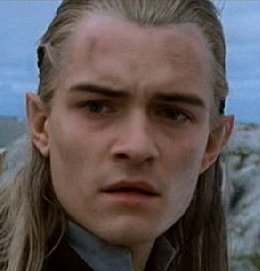 AHHHH!!!the lost puppy dog face.... :( i hate it when guys make yah sad....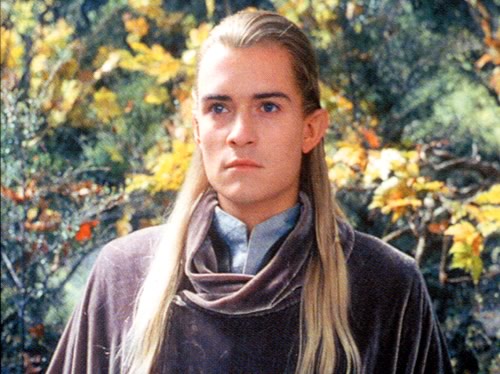 Council of Elrond pic.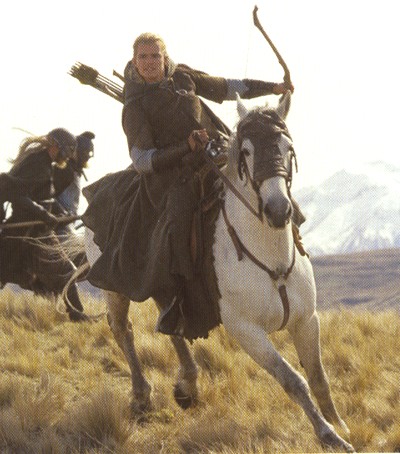 Pic. from TTT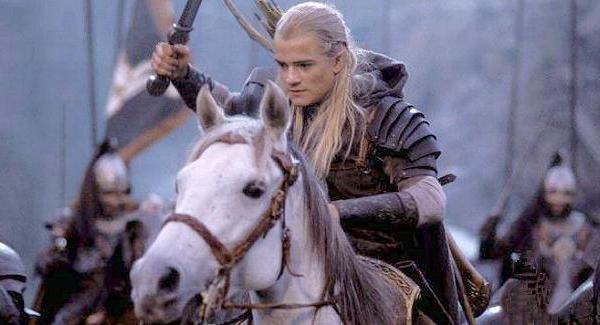 Legolas with a sword....uh-oh...lol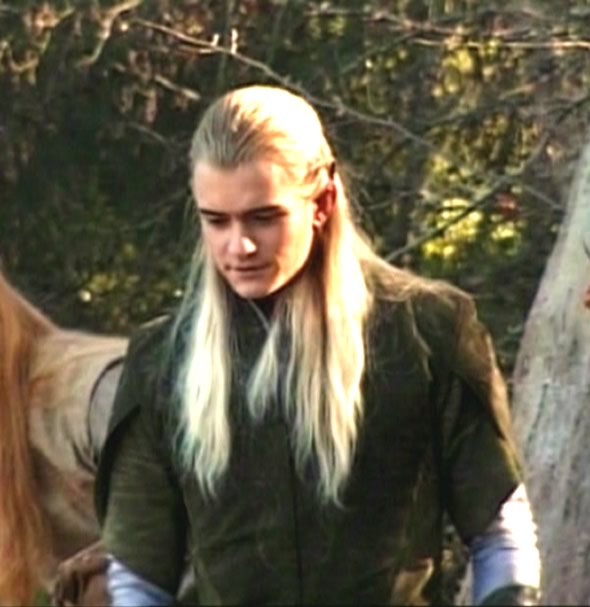 Pic. from somewere in the extended DVD
Fangorn Forest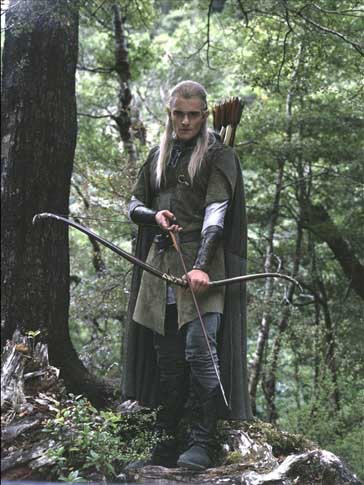 Legolas with bow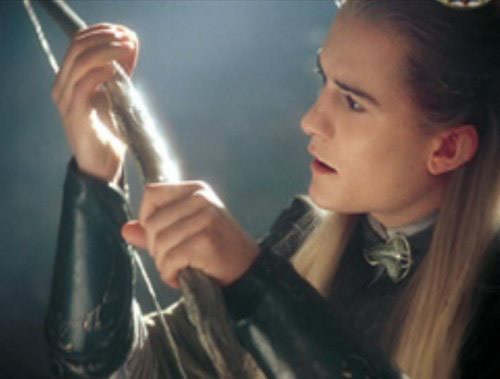 Legolas resieves bow in Lothlorien(YAY!!!!...hense the name)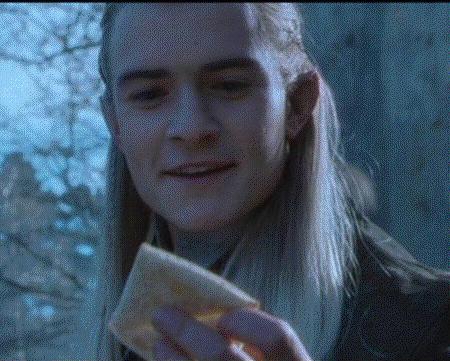 YUMMYZ!!!!! lol...Legolas with lambas bread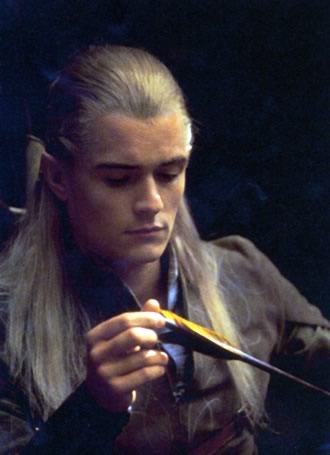 ooooo!!!!looky an arrow!!!...lol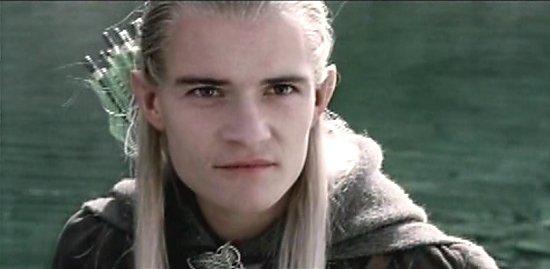 I luv that determind little face he makes.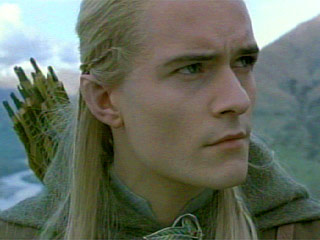 Legolas looking...ok well that isn't much of a description but....it gets the point accross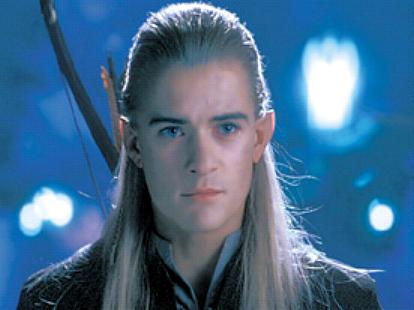 Legolas in LOTHLORIEN!!!!!hehehehe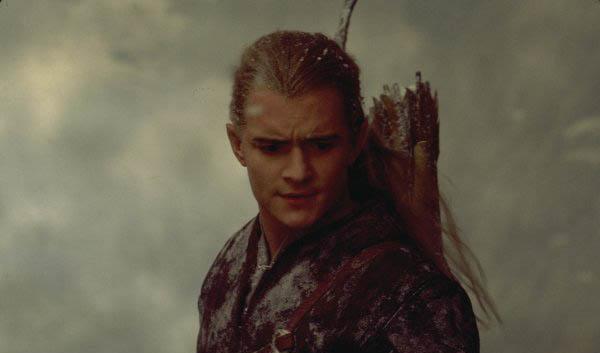 Crossing one of the Misty Mt.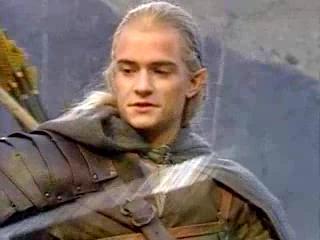 Practacing(not in movie)