Gallery for The Rellowship of the Ring.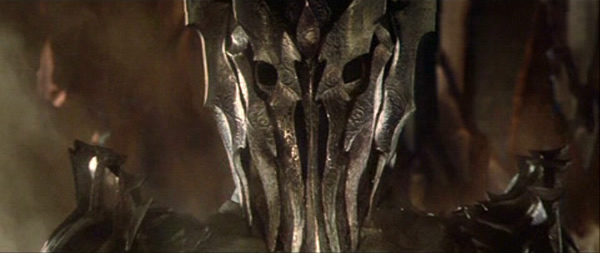 Guess whoooo! AHH...ok so they made him look pregnate in the movie, but if u've red the books..scary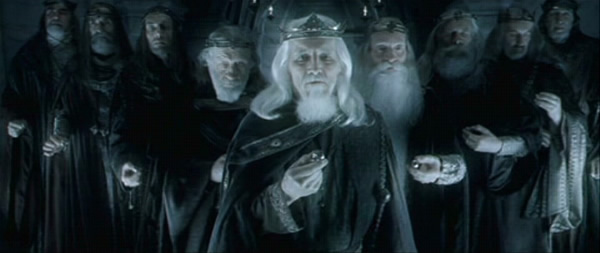 The nine men kings...easily corupted.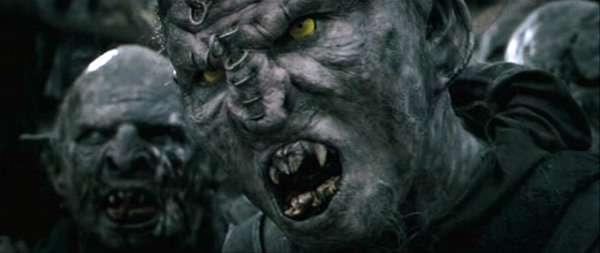 Ugly little spud isn't he...must've been beat with the ugly stick a bit to many times...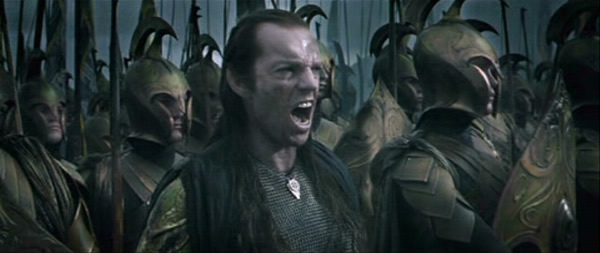 ALL RIGHT SOLDIERS GET UR DOVE AND PANTENE READY WE'LL SCRUP THEM OUT OF OUR WAY!!!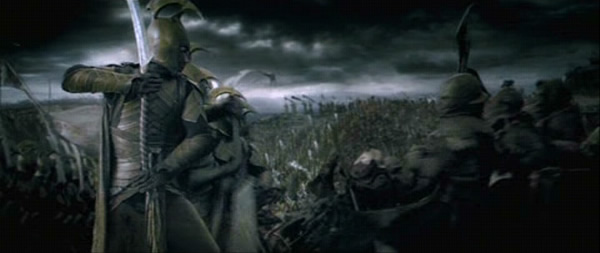 i want one of thouhs BIG blades...hehehe....*evil laughter*
The one Ring to rule them all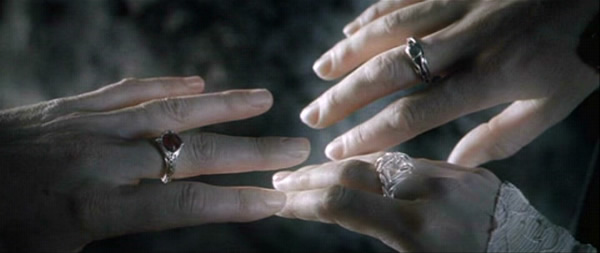 ooo...shiney!!!*hits self on head..straightn\ens posture*ah-yes, the three elven rings...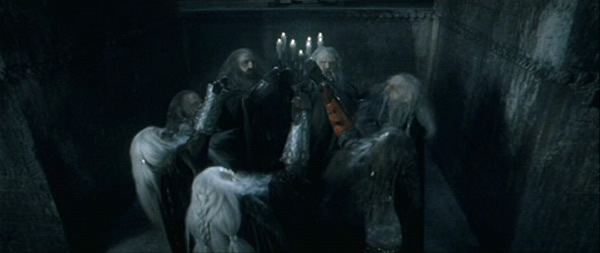 The Dwarf Lords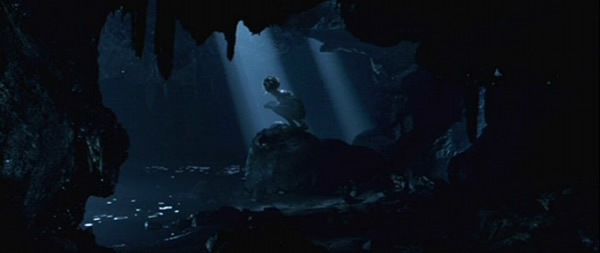 MY PRECIOUS!!!!!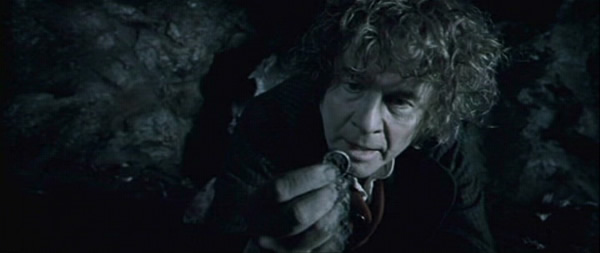 A RING!!!...ooo...looky looky at what i found!!!!